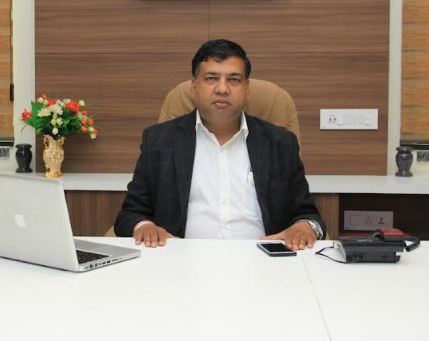 Greesh Gupta (Chairman)
Being chairman of SHIPS, Greesh Gupta always make strenuous efforts to uplift school and make students reach zenith.
Naresh Gupta (President)
Naresh Gupta always strives to give the best for students' future and always go a step extra for their development.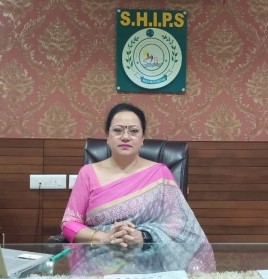 Arti Sobti (Principal)
A hard working and diligent persona who always put endeavors for success of the institute and progress of the students.